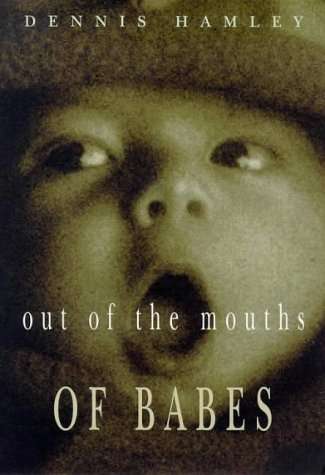 Find out what progress I'm making with new books, and hear about my plans
Special Offer !
While stocks last, the Joslin de Lay Mysteries, the Hare Trilogy and Out of the Mouths of Babes are sold as new, signed by the author and personally dedicated to the buyer if specified ! Click here for details

If you want to see want you can buy that is currently in print, there is an update to this section here. For links to buy books secondhand through Amazon Marketplace, see the complete works here.

You can purchase all my current books at Amazon, and you can even get the older ones from Amazon marketplace.

Now available from OUP
The paperback edition of Mystery Stories - click on the picture. From creepy school computers to bungling bank robbers; from lost villages to deadly Christmas presents :
The Joslin de Lay Mysteries
Angel's Snare ISBN 0 590 19394 5
Crispin is coming home to Hereford to claim his inheritance and Joslin goes with him. But a body is found at the foot of the tower of St Ethelbert's Cathedral and when Crispin finds out who it is he realises that there are people who don't want him there and are set on his on death. He and Joslin together come to a terrible climax in which they face a truly nightmarish end.
The murderer watched the body's almost graceful progress until it reached the roof
of the nave. There, it teetered on the edge, nearly lodged in the guttering, then fell further like a monstrous bird shot with an arrow. It hit the ground below and spread out, still, sprawling as if its arms and legs were carefully placed in some strange
display in the grey moonlight, its robe showed black against the stony ground, almost like the wings of an angel of death.
"Useless then, useless now," the murderer said, then stepped back into the tower and felt a careful way down to the foot of the ladder.

Yule Logs now out !
Click on the cover to order from Amazon UK
Christmas has always been and always will be a special time of year, a time either of great happiness or great sadness and sometimes both. Here are eight stories of different Christmases, all of which are memorable in their different ways.
The stories are arranged in order of age: the first for young children, the last for adults.
There are two World War 2 stories, one which refers to it and one which refers to another war. There's a football story, a ghost story and two stories with carols in them - and a lot more besides. There's a story about a really weird Christmas guest and another about a tumultuous family row. All ordinary Christmases to start with, but which turn into being anything but ordinary.
Each story has a postscript telling what real memory lies behind it and how it came to be written.

Many of my earlier books are back in print via the Back-to-Front imprint of the Solidus Press. I have chosen some of my favourites to be rereleased by this new publisher. Here are some that you can read now :
The Great Football Treble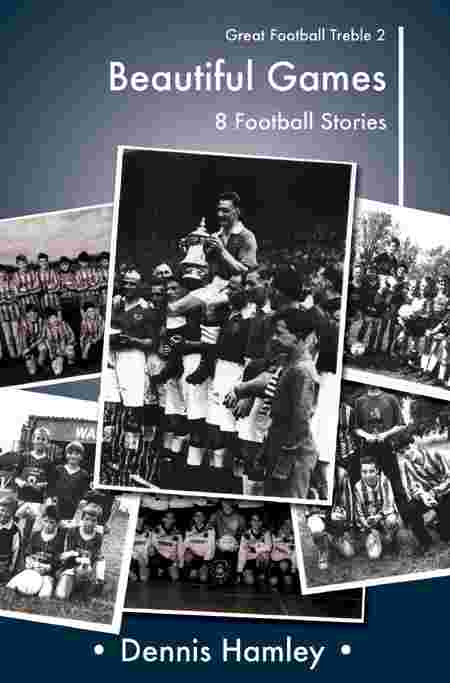 All three books are now available. You can buy them by clicking on the titles :
Two chilling ghost stories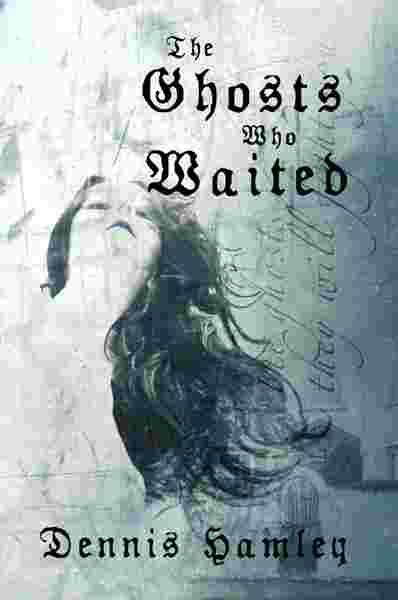 You can buy them by clicking on the titles :