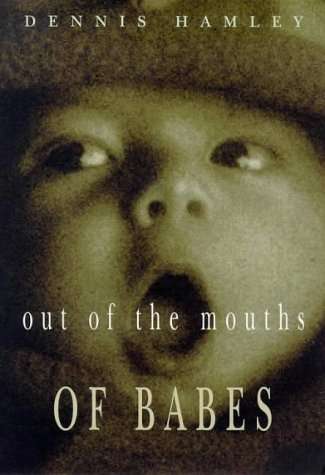 Find out what progress I'm making with new books, and hear about my plans
Special Offer !
While stocks last, the Joslin de Lay Mysteries, the Hare Trilogy and Out of the Mouths of Babes are sold as new, signed by the author and personally dedicated to the buyer if specified ! Click here for details

If you want to see want you can buy that is currently in print, there is an update to this section here. For links to buy books secondhand through Amazon Marketplace, see the complete works here.

You can purchase all my current books at Amazon, and you can even get the older ones from Amazon marketplace.

Now available from OUP
The paperback edition of Mystery Stories - click on the picture. From creepy school computers to bungling bank robbers; from lost villages to deadly Christmas presents :
The Joslin de Lay Mysteries
Hell's Kitchen ISBN 0 590 19768 1
An old scholar is murdered in the library of Doncaster College, Oxford just as he is about to unearth a great secret. Joslin arrives in Oxford and finds himself enveloped in a mystery with sinister, horrifying implications and its roots deep in the past. Two people are seeking answers and revenge, while forbidden and terrible knowledge is abroad in the college. Joslin is led to a confrontation which could literally tear the heart out of him.
It was like no plant Joslin – or even Gilbert, with so many years behind him – had ever seen. They stood in the pouring rain looking down but fearing to touch. What stood up from the earth was no plant. Gilbert turned away. They saw a human hand, part of a body which must have been there for weeks, buried next to the cursed mandrake.

Yule Logs now out !
Click on the cover to order from Amazon UK
Christmas has always been and always will be a special time of year, a time either of great happiness or great sadness and sometimes both. Here are eight stories of different Christmases, all of which are memorable in their different ways.
The stories are arranged in order of age: the first for young children, the last for adults.
There are two World War 2 stories, one which refers to it and one which refers to another war. There's a football story, a ghost story and two stories with carols in them - and a lot more besides. There's a story about a really weird Christmas guest and another about a tumultuous family row. All ordinary Christmases to start with, but which turn into being anything but ordinary.
Each story has a postscript telling what real memory lies behind it and how it came to be written.

Many of my earlier books are back in print via the Back-to-Front imprint of the Solidus Press. I have chosen some of my favourites to be rereleased by this new publisher. Here are some that you can read now :
The Great Football Treble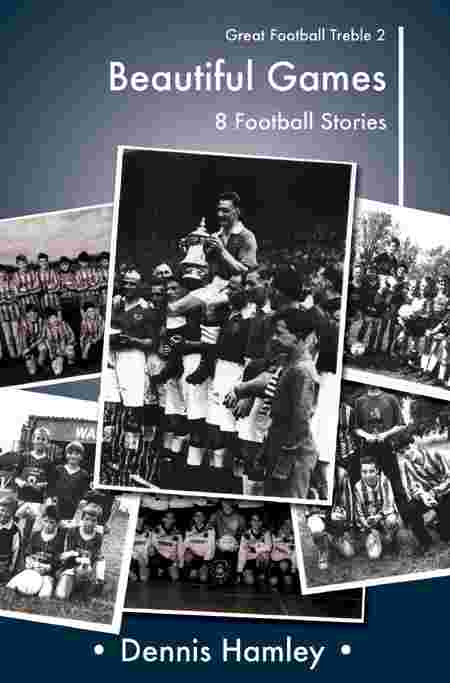 All three books are now available. You can buy them by clicking on the titles :
Two chilling ghost stories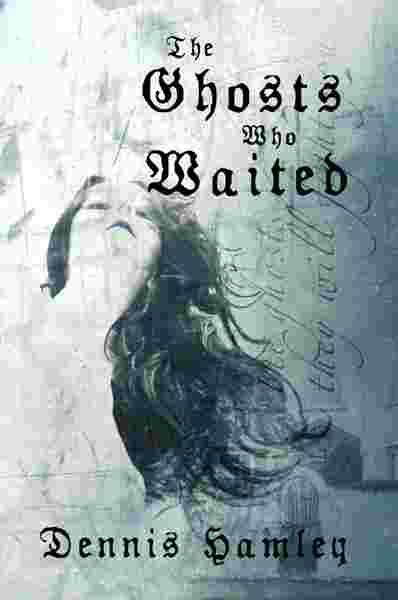 You can buy them by clicking on the titles :