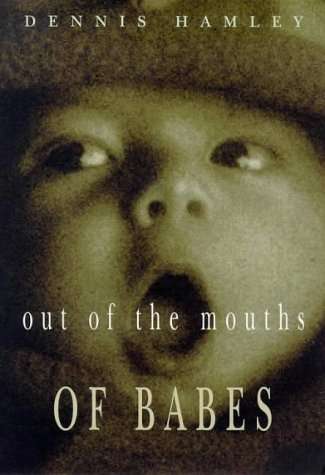 Find out what progress I'm making with new books, and hear about my plans
Special Offer !
While stocks last, the Joslin de Lay Mysteries, the Hare Trilogy and Out of the Mouths of Babes are sold as new, signed by the author and personally dedicated to the buyer if specified ! Click here for details

If you want to see want you can buy that is currently in print, there is an update to this section here. For links to buy books secondhand through Amazon Marketplace, see the complete works here.

You can purchase all my current books at Amazon, and you can even get the older ones from Amazon marketplace.

Now available from OUP
The paperback edition of Mystery Stories - click on the picture. From creepy school computers to bungling bank robbers; from lost villages to deadly Christmas presents :
VERY FAR FROM HERE
Coming soon on Print-on-Demand from BACK-TO-FRONT
This was the second novel I wrote and it was first published in 1976. I've always had a soft spot for it. Between you and me, I don't really think the first, Pageants of Despair, quite works but always feel got it more or less right in Very Far From Here. For the first time I wrote about the First World War, something I've returned to in three later books. They are Billy Warren: The Diary of a Young Soldier in World War 1 (2001, Franklin Watts), The First World War (2002, Franklin Watts) and, of course, Ellen's People.
It's April 1914 and war is only four months away. But it seems very remote from the seaside world of Eddy and Jim as they watch Harold's Bay Wanderers play football and listen to the conversation of their elders.

However, two strangers have arrived in the village: Mr Brown. whose cycle shop is hardly ever open and who speaks with a strange-sounding accent, and Mr Foskett, who gives Eddy a terrible vision of the future, involving treachery, invasion, defeat and destruction. Are there enemy spies in Harold's Bay ? If so, who are they ? Eddy and Jim, determined to find out, watch and wait. But time runs out on them as the war in Europe starts and slices into the life of the village and even their own families.
What the critics thought ...
"The period details of this excellent novel are marvellously convincing, reminiscent at times of the best of LP Hartley." DAILY TELEGRAPH
"This is a book that should fit present-day taste, with its irony and throwaway humour and its unemotional condemnation of prejudice and mass hysteria." Margery Fisher in GROWING POINT
"I find the book one of the firmest bridges along which the schoolchild's sensibility can stride towards mature fiction." Benny Green in THE SPECTATOR
"The principal achievement is the writer's ability to deal with relatively sophisticated themes and ideas without making one doubt that he has written a book that the younger reader will enjoy to the full." Gordon Parsons in THE SCHOOL LIBRARIAN

Yule Logs now out !
Click on the cover to order from Amazon UK
Christmas has always been and always will be a special time of year, a time either of great happiness or great sadness and sometimes both. Here are eight stories of different Christmases, all of which are memorable in their different ways.
The stories are arranged in order of age: the first for young children, the last for adults.
There are two World War 2 stories, one which refers to it and one which refers to another war. There's a football story, a ghost story and two stories with carols in them - and a lot more besides. There's a story about a really weird Christmas guest and another about a tumultuous family row. All ordinary Christmases to start with, but which turn into being anything but ordinary.
Each story has a postscript telling what real memory lies behind it and how it came to be written.

Many of my earlier books are back in print via the Back-to-Front imprint of the Solidus Press. I have chosen some of my favourites to be rereleased by this new publisher. Here are some that you can read now :
The Great Football Treble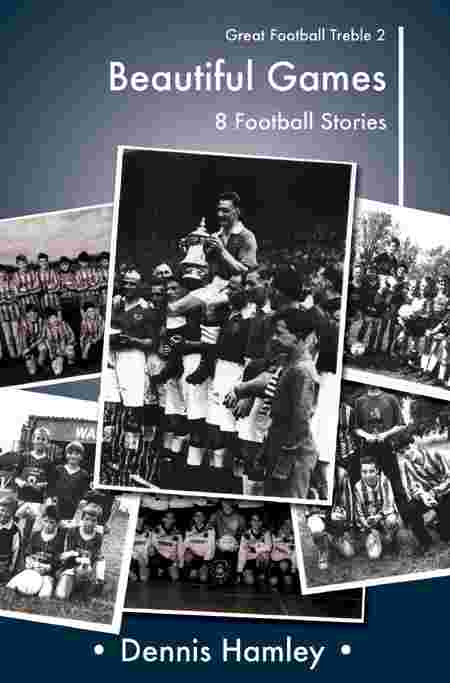 All three books are now available. You can buy them by clicking on the titles :
Two chilling ghost stories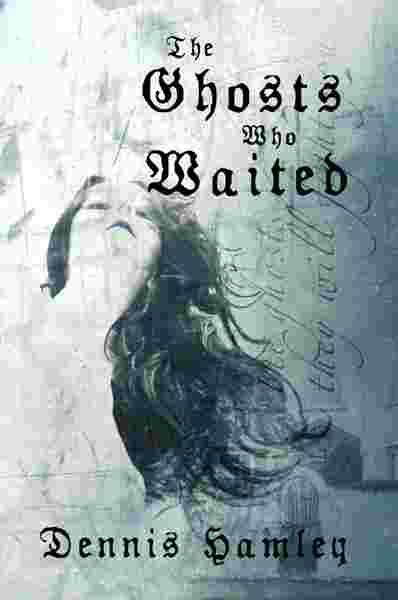 You can buy them by clicking on the titles :